Central Office
»

Implementation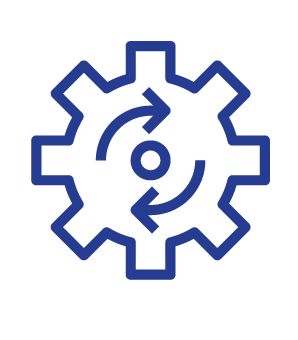 The Central Office Implementation Guide is designed to empower district and campus curriculum leaders to train and guide their staff. Activities and presentations help teachers navigate the TEKS Resource System and make sure that district expectations are clearly defined.
Establish Curriculum Monitoring Plan Actions
Train Campus Administrators
Provide training opportunities for classroom teachers
Select Capacity Team to gather feedback from Campus Administrators and Teachers
Communicate Implementation Expectations & Procedures
Provide access to Pacing Tools
Align Instructional Resources to curriculum
Ensure Campus Administrators are following District Expectations
What additional Professional Development is needed for implementation?
How are rollout responsibilities be determined?
Select a Central Office Curriculum Implementation Process