Central Office
»

Ongoing / Multi-Year Support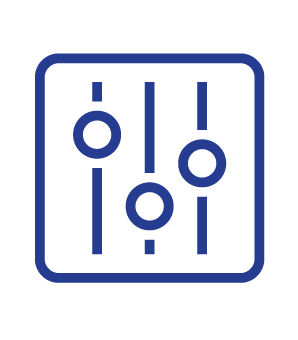 In order to ensure that districts do not lose sight of the importance of maintaining a commitment to implementing TEKS Resource System with fidelity. Included in the ongoing multi-year support section of the guide are guidelines for Capacity Teams, Professional Learning Community guidelines, a curriculum monitoring tool, and matrices that will allow the district to determine the effectiveness of the implementation process.
Maintain Emphasis on Continuous Improvement Actions
Debrief Capacity Team input
Monitor Curriculum/Ensure Implementation Fidelity Actions
YAG - pacing
IFD - Instructional Planning
Assessments - Performance Feedback
How will we onboard new teachers into the system?
How will we respond to Capacity Team input?
How do we address teachers not following scope and sequence?
What is the structure of our PLCs?
What is our data analysis protocol?
Select a Central Office Curriculum Implementation Process