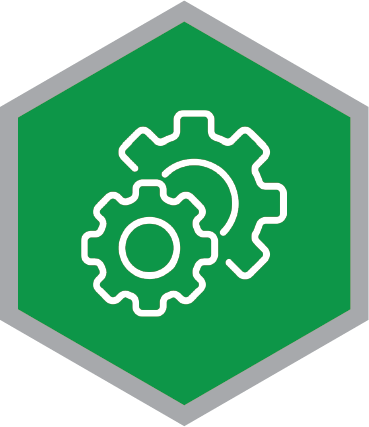 The materials in the Implementation Phase are designed to empower district and campus curriculum leaders to train and guide their staff. The activities and presentations help administrators and teachers navigate the TEKS Resource System in order to ensure that district expectations are followed.
Train Campus Administrators
Communicate Implementation Expectations
Determine and provide training opportunities for teachers
Reconcile district resources with curriculum documents
Establish Instructional Planning Guidelines
Reconcile TEKS R/S Pacing with District Calendar
Determine means of gathering feedback from users
How can ongoing support be provided by the district?
Who will reconcile TEKS R/S pacing with the district calendar? Does this include an assessment calendar?
Who will monitor campus leadership performance? What support may be needed?
Select an Implementation Phase