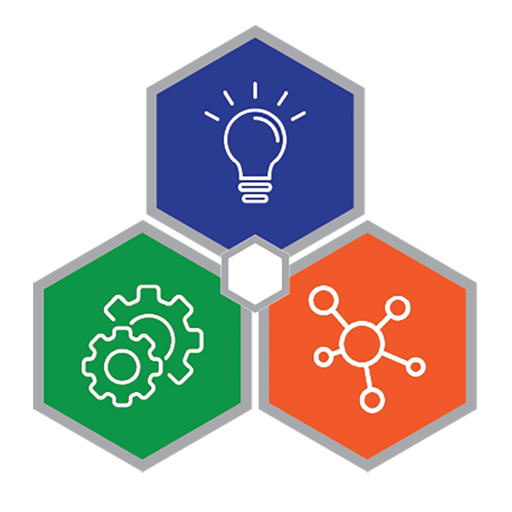 Welcome to the TEKS Resource System Curriculum Management System (TEKS R/S) Implementation Guide. These tools are designed to support district and campus leaders in their efforts to provide a guaranteed and viable curriculum for their students. The guide includes basic information, research data, and steps to follow for a successful and effective curriculum implementation.
The importance of having a solid curriculum as the foundation for the instructional work in the classroom cannot be overstated. Without a clear understanding of the scope of content to be taught or learned and a logical sequence merging those learning targets together, even the most engaging and interesting instructional design may fall short of learning targets outlined in the standards, the Texas Essential Knowledge and Skills (TEKS).
The TEKS Resource System Implementation Tools are designed to aid district and/or campus instructional leaders through the curriculum implementation process. Based on recent research findings, the process outlined in the guide will support districts and/or campuses in their efforts to improve student success. The guide addresses specific roles and actions for central office, campus, and classroom instructional leaders.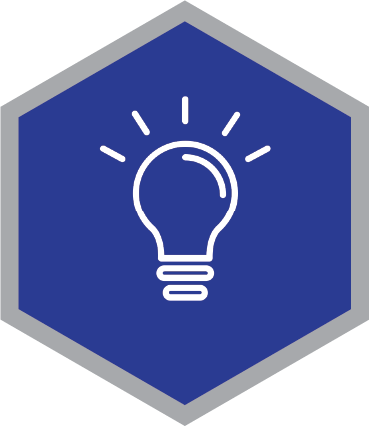 Pre-Implementation
The Pre-Implementation Section contains all of the information that should be considered by districts prior to TEKS R/S implementation.Included in this section are considerations, action steps, and informational materials that can be shared with all stakeholders. For optimal implementation results, it is recommended that all facets of the pre-implementation guide be put into action.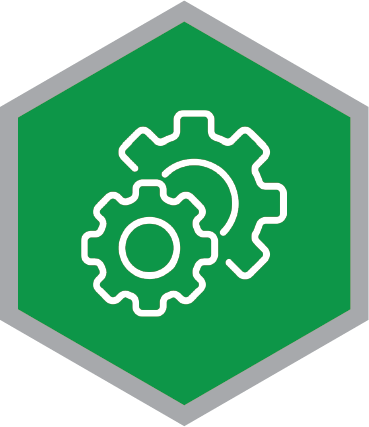 Implementation
The materials in the Implementation Phase are designed to empower district and campus curriculum leaders to train and guide their staff. The activities and presentations help administrators and teachers navigate the TEKS Resource System in order to ensure that district expectations are followed.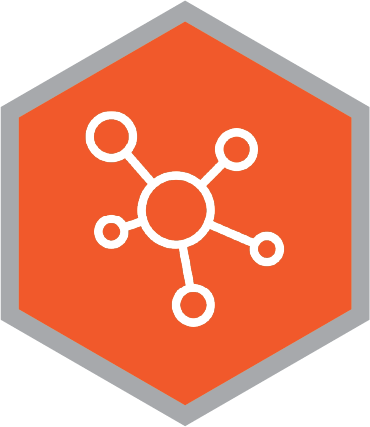 Ongoing / Multi-year Support
The purpose of the Ongoing/MultiYear phase is to ensure that districts do not lose sight of the importance of maintaining a commitment to implementing TEKS Resource System with fidelity. Included in the ongoing multi-year support section of the guide are tools and resources that will allow the district to determine the effectiveness of the implementation process.