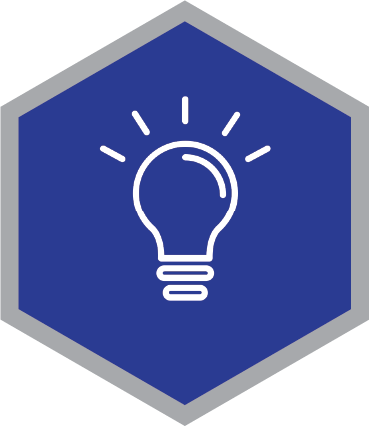 The Pre-Implementation Guide contains all of the information that should be considered by districts prior to TEKS R/S implementation. Included in this section are considerations, action steps, and informational materials that can be shared with all stakeholders. For optimal implementation results, it is recommended that all facets of the pre-implementation guide be put into action.
Lay the Foundation Actions
Conduct Needs Assessment

Orient School Board

Provide an Overview of System Components for Stakeholders
Determine Curriculum Expectations

Develop and communicate Professional Development and Implementation Timeline

Set up site and system users
Communicate & Create Awareness Actions
Design plan to create awareness of TEKS R/S

Determine and communicate district expectations for campus leadership and for teachers.
Will the district self-facilitate or will they partner with an ESC?

How will rollout responsibilities be determined?

How will the information be provided to campus leadership?

How will leadership share expectations with teachers?
Select an Implementation Phase